Nobel Laureate Prof. Robert Grubbs to present Honeywell Nobel Initiative Lecture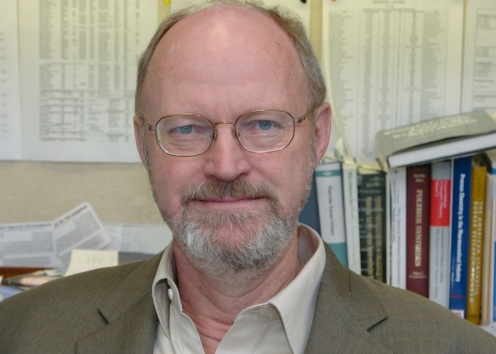 The Department of Chemistry is pleased to host to our second Honeywell Nobel Initiative lecture.
Prof. Robert Grubbs, winner of the 2005 Nobel Prize in Chemistry, will be on campus March 2-3, 2010. Watch for more information during the weeks leading up to the lecture.
The centerpiece event is the Nobel Lecture, which is open to the public:
Prof. Robert Grubbs
California Institute of Technology
"Fundamental Research to Commercial Products"
Tuesday
March 2, 2010
11:15am-12:30pm
100 Smith Hall
The event will also be broadcast live online.
Sign up here for access:
Honeywell Noble Interactive Studio Access Page
There will also be a second lecture, a colloquium the following day:
Wednesday
March 3, 2010
9:00am - 10:00am
402 Walter Library
Title: "The synthesis of large and small molecules using olefin metathesis catalysts"
In addition, the Honeywell Traveling Technology exhibit will be on display in 101 Walter for the two days of events.