Click to expand our pictures!
06/5/2017: Abbie Cotter, Sam Johnson, and Vee Livermore join the lab for the summer. Welcome!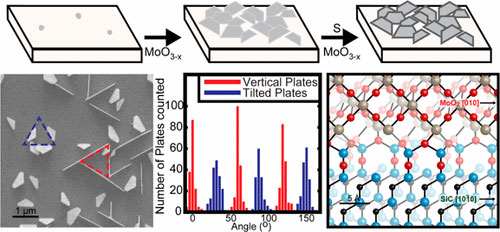 03/17/2017: Zach's paper on MoO2/TMDC core/shell nanoplates has been published!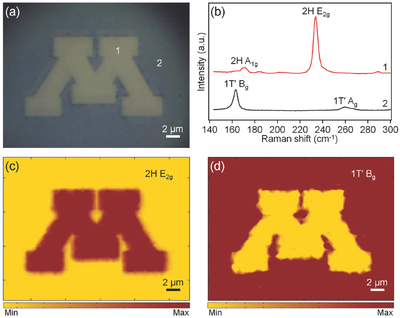 01/24/2017: Our paper on patterning 1T'-2H junctions in MoTe2 was just accepted to Advanced Materials!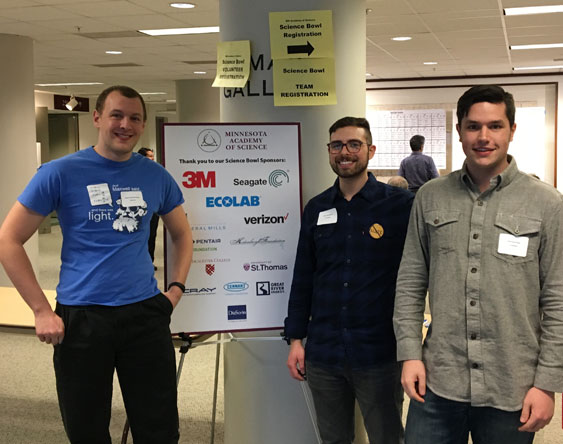 01/21/2017: Johns Lab members volunteer at the Minnesota Academy of Science High School Science Bowl
09/19/2016: James gives talk at SciX conference in Minneapolis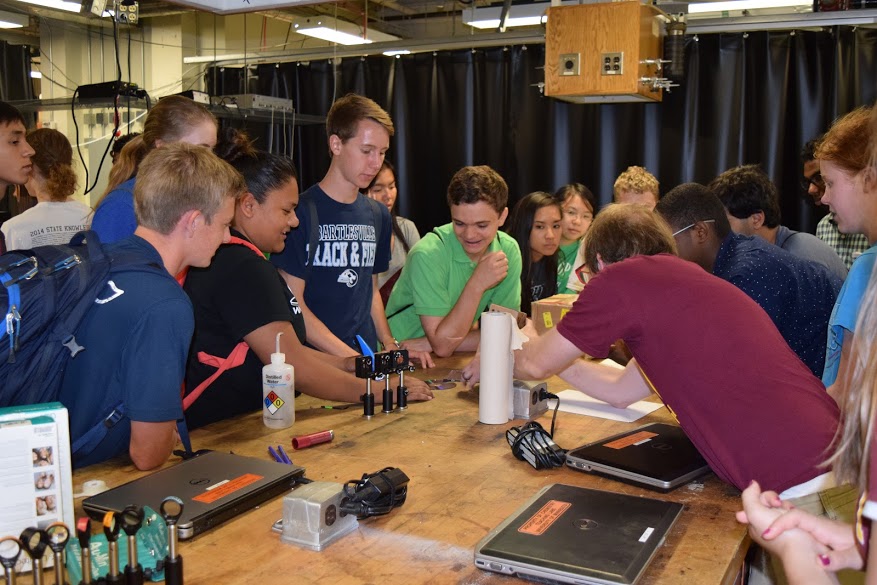 07/26/16: More than 20 students visit our lab and perform experiments with the MRSEC Discover STEM program!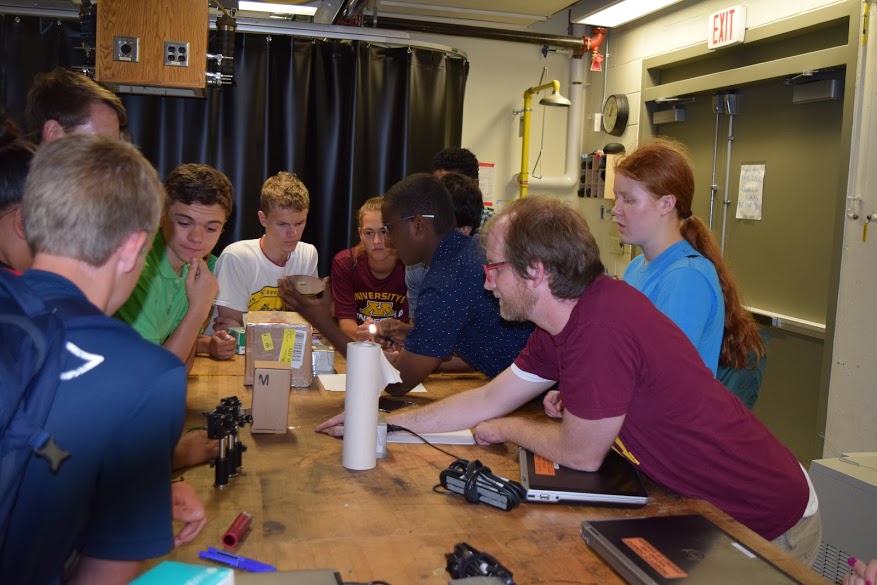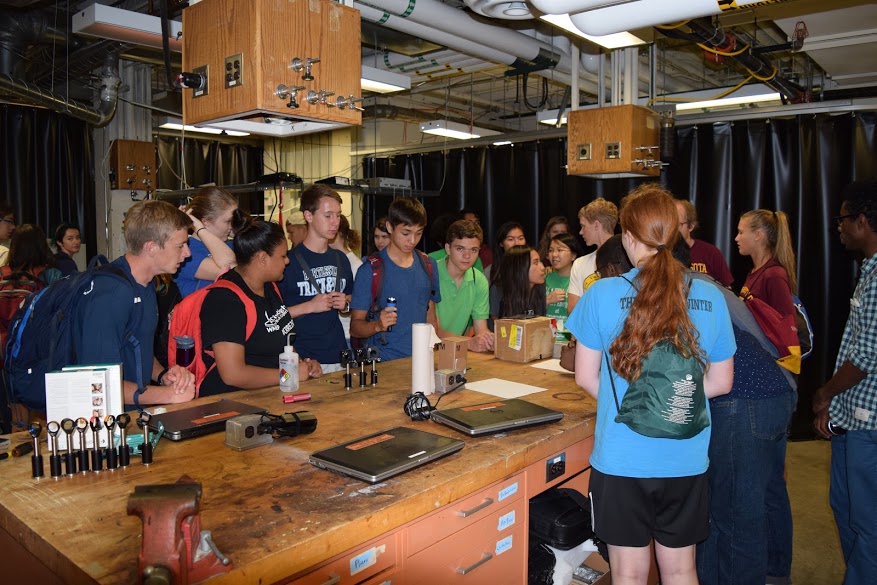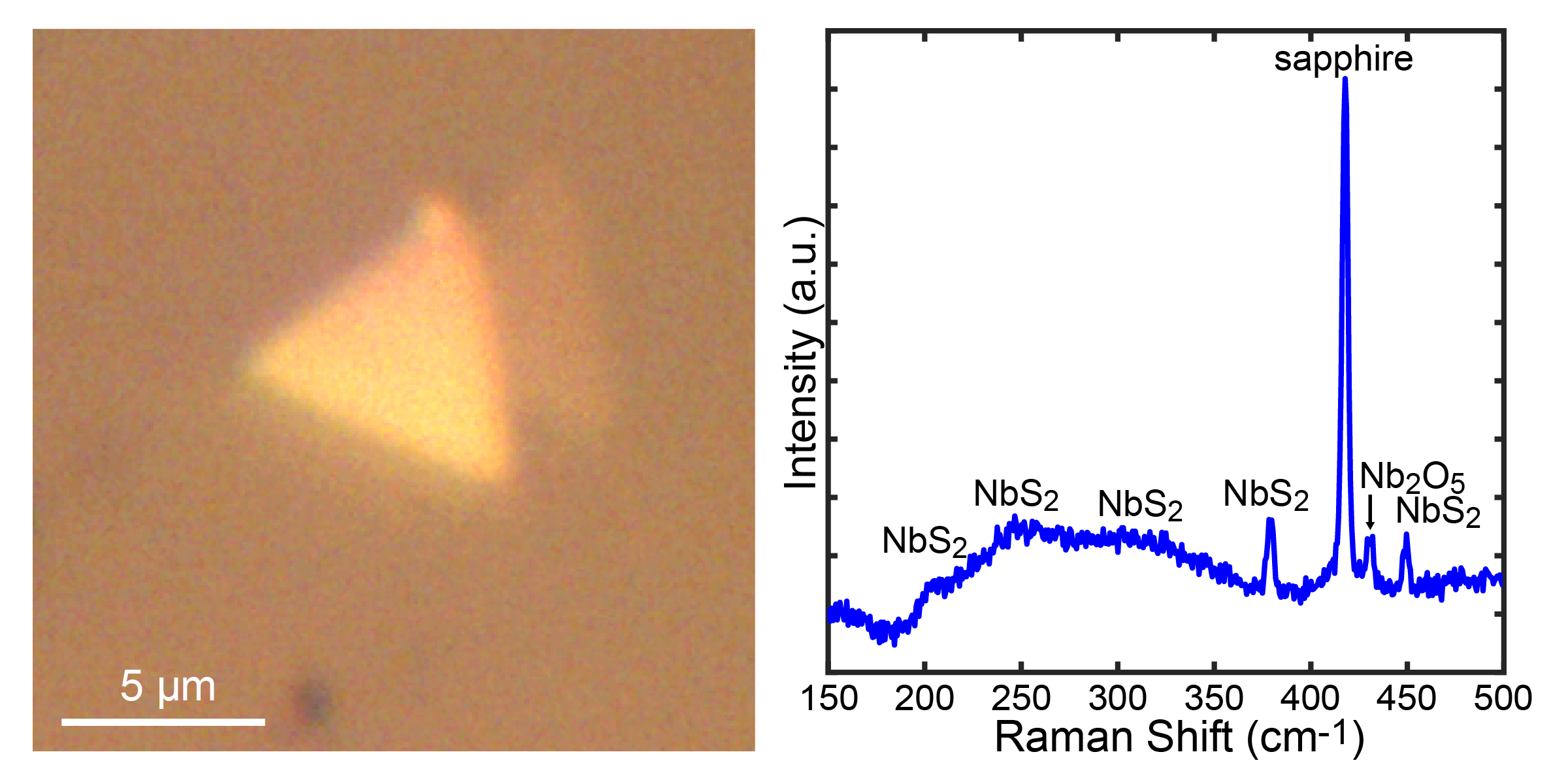 07/25/16: Zach sees NbS2 growth from his CVD reactions! Nice job Zach!
01/29/2016: Harrison passes his preliminary oral exam for PhD candidacy. Congratulations Harrison!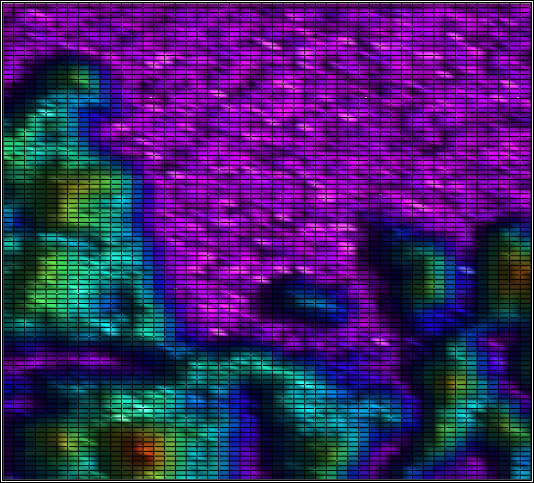 01/5/16: Aaron takes our lab's first ultrafast microscopy data! Transient reflection of MoS2 flakes.
10/21/2015: Our lab's first paper has been published in JACS!
06/01/2015: The Johns lab welcomes three new students for the summer!
05/19/2015: Members of the Johns lab volunteer at the annual Energy and U show!
01/27/2015: Aaron passes his oral exam. 2 for 2! Congratulations Aaron!
01/08/2015: Zach passes his preliminary oral exam for PhD candidacy. Congratulations Zach!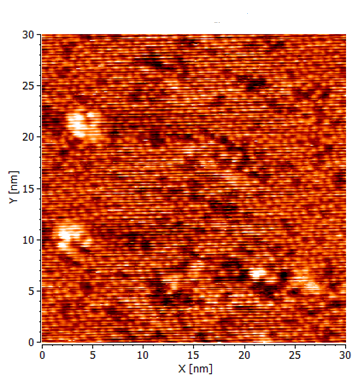 11/20/2014: The first atomic resolution images in our lab! Take a look at the Si (111) 7x7 surface reconstruction.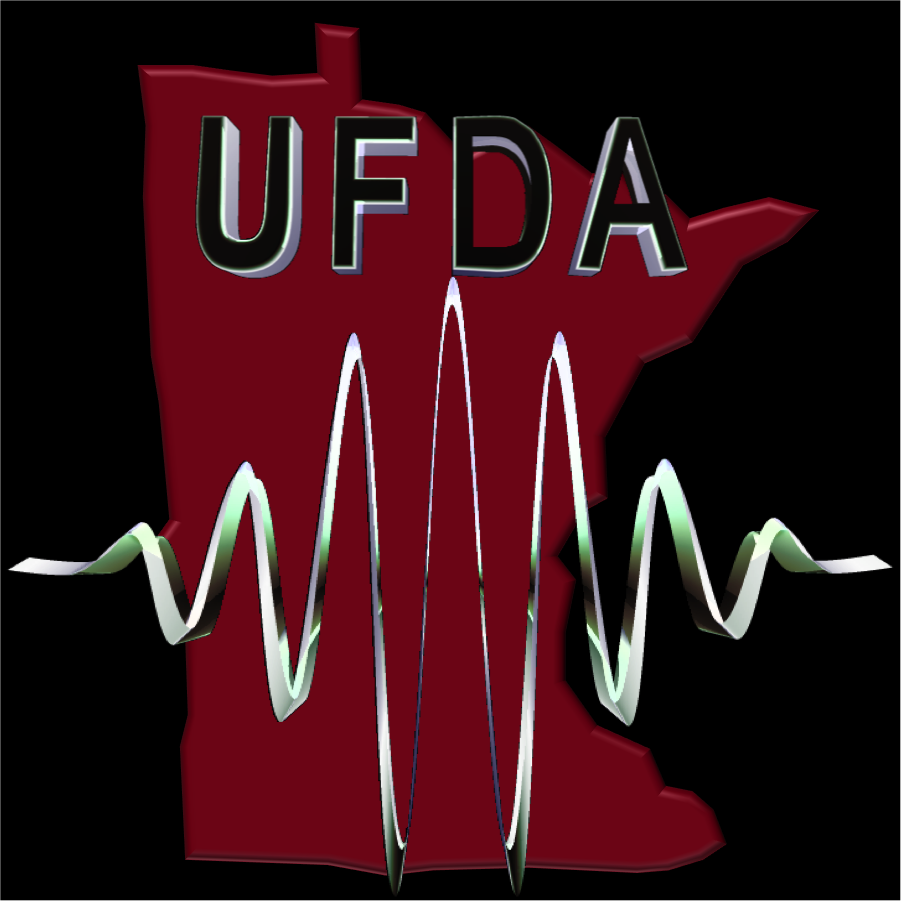 11/17/2014: We're having an open house on Dec 19th with the other UFDA groups. Find out more info here!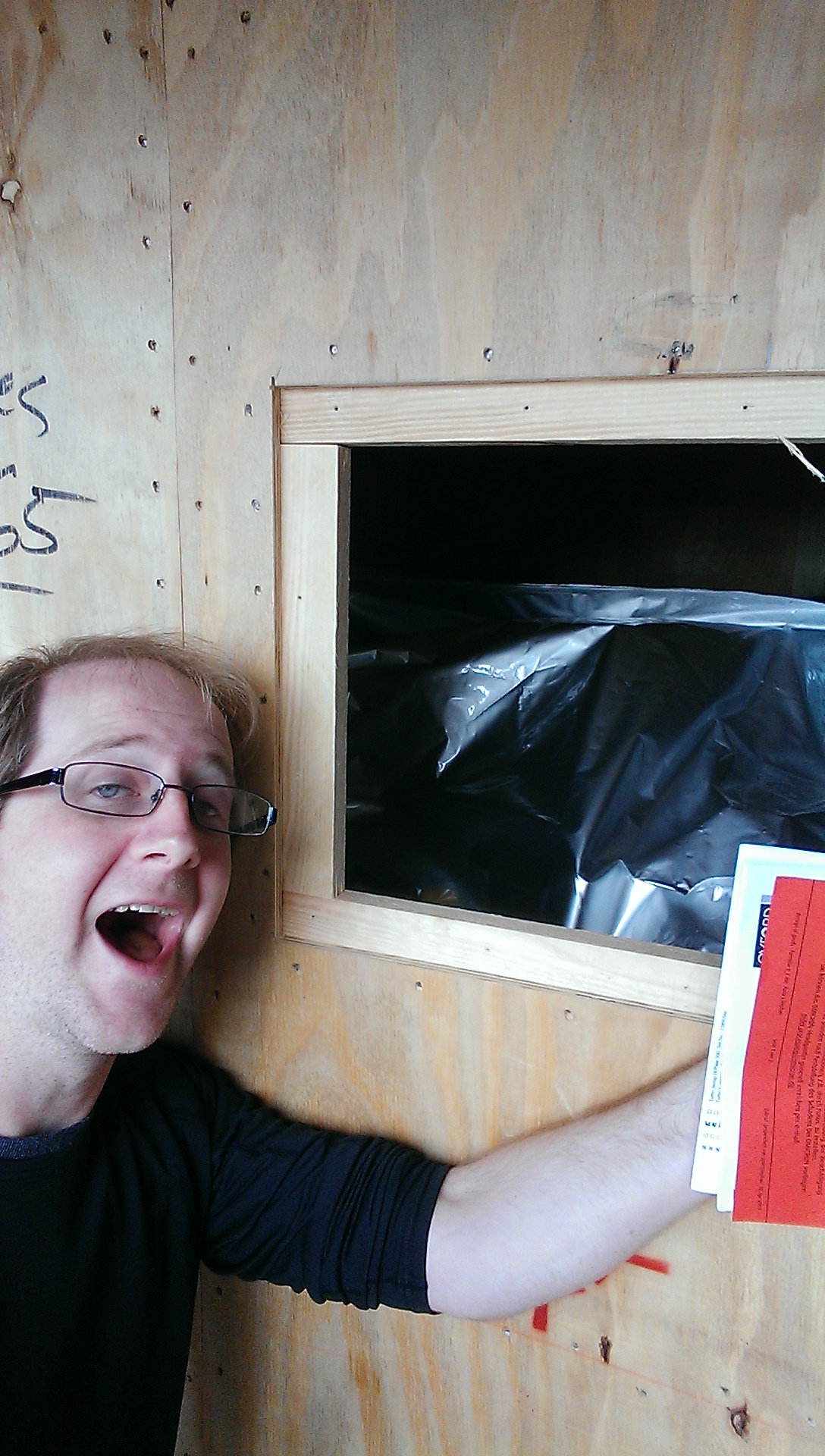 09/25/2014: Our STM has finally been delivered! Now the installation process begins.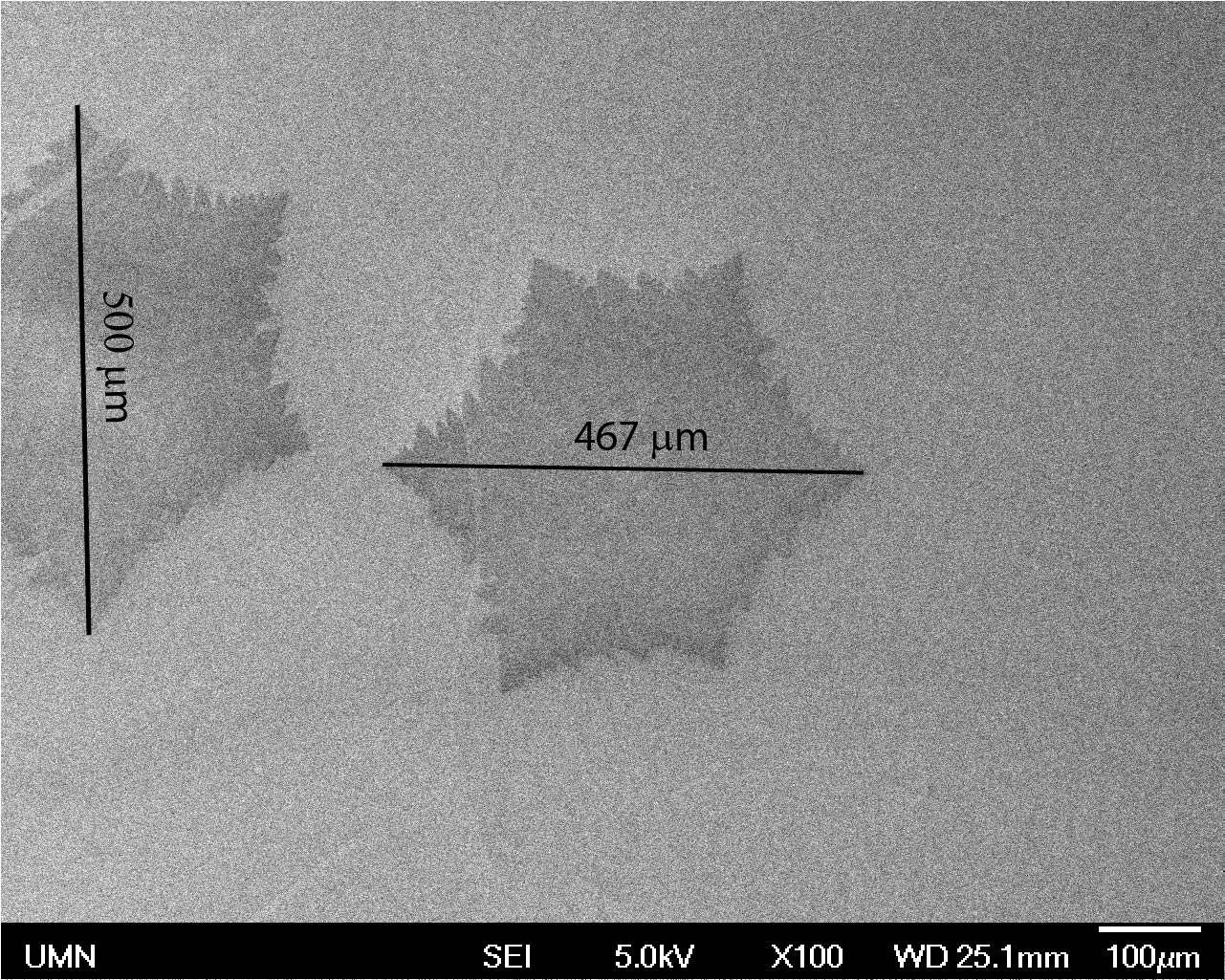 08/12/2014: Successful summer growing CVD Graphene. We're now growing flakes large enough to see by eye!"

03/16/2014: BAM! Zach's Kicking it up a notch making our first samples of lab grown graphene!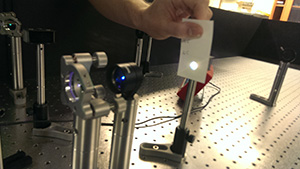 02/17/2014: - First optics are a success. We made white light out of infrared! Check out the pic!
02/12/2014: - Putting our first optics on the table today! Also, a lot of work went into building our ultrafast lab. See how well it's perferoming on the lab conditions page!