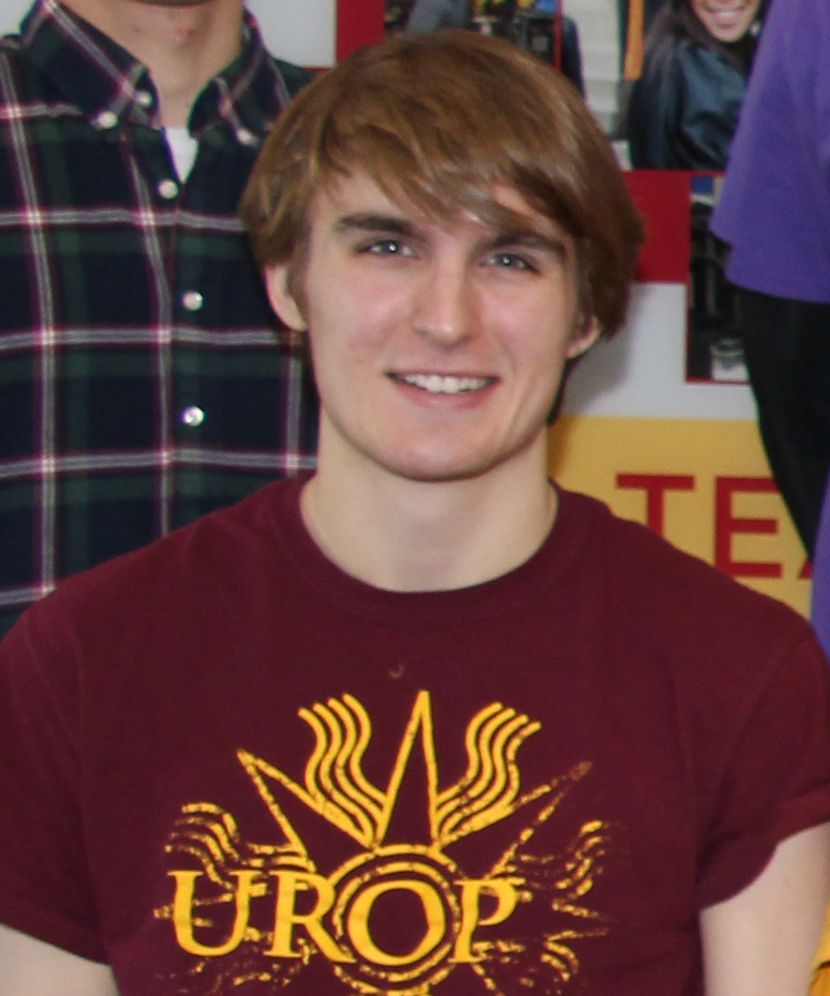 Henry joins the Douglas group as an undergraduate volunteer. (October 30).
To support the Nutritious U Food Pantry, the Chemistry department threw a Chili cookoff. On top of $351 being raised, Chris and Nick both brought great chilis. Shout out to Chris for winning, and being crowned King of the Chili! (October 17).

Sadie defends her thesis "Studies Toward the Total Syntheses of (–)-Quebrachamine and (±)-Eburnamonine via Intramolecular Cyanoamidation". Congratulations, Dr. Otte! (October 18).